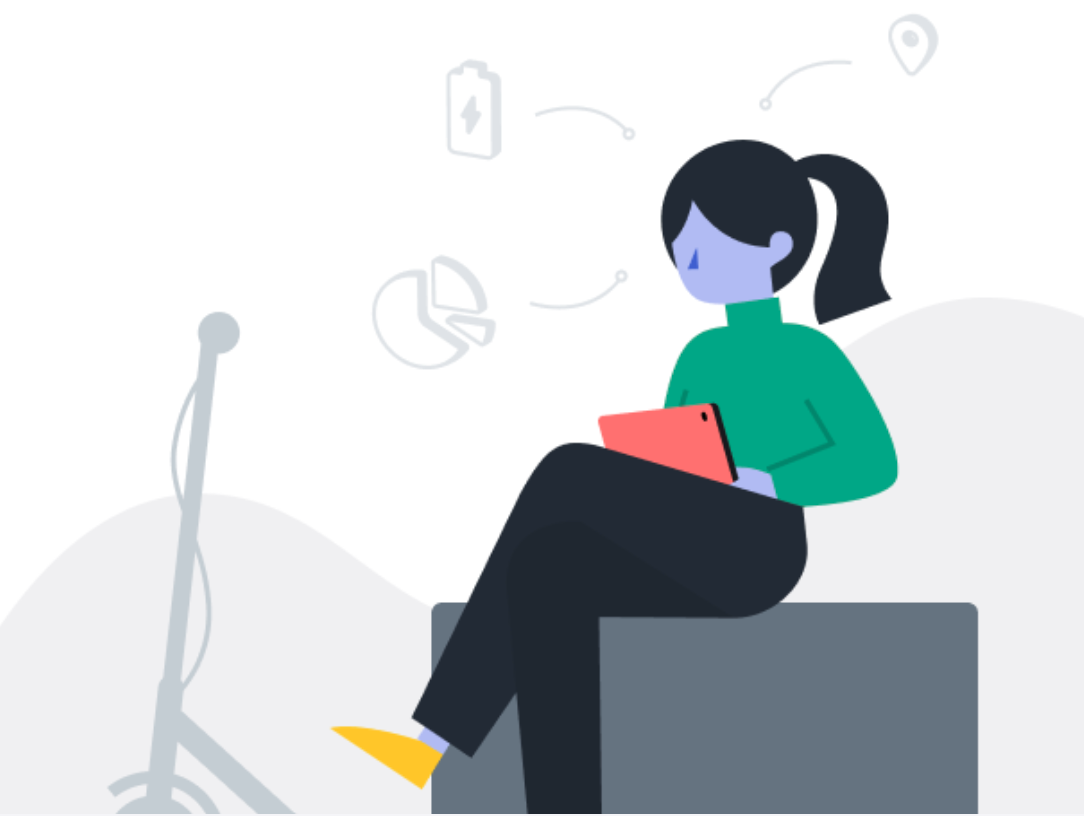 Ride Report is pleased to announce MDS 1.X support and improved mobile functionality as our product updates for the month of October! Read on to learn more about what these updates mean for our clients.
MDS 1.X
Data quality and accuracy is one of the bedrock principles of Ride Report. Over the past few months, we have invested heavily in improving our data ingestion system. We have officially rolled out beta support for MDS 1.X Provider Endpoints, including MDS 1.0 and 1.1. This support allows Ride Report customers to stay up to date with the latest MDS API versions from operators. MDS 1.0 and 1.1 add a variety of new data including more granular vehicle states, station stops, and fees/rates for policies. This also paves the way for better support for a variety of new modes like carshare, taxi, and ride-hailing. Please reach out if you want to learn more MDS 1.X support.
Mobile functionality
Our team of engineers have made improvements to the mobile view that adjust the entire site size to fit any type of device (desktop or mobile). This ultimately makes the user experience more reliable and easier to use.
With these improvements, users can now access Ride Report on the go. This is beneficial for a wide range of individuals at an organization. Program managers meeting with city council members are able to quickly access analytical stats for a given time period from their mobile device, making it easier to have meaningful discussions.
Additionally, mobile optimization makes Ride Report a convenient tool for compliance or parking & citation staff members at an organization. Access to the Real Time map in the field provides these staff members to check on the live status of vehicles and locate potential violations.
Figures 1 & 2, mobile views
That's all for this month's product updates. As always, the Ride Report team plans to continue optimizing our toolset to stay at the forefront of shared mobility management. Please reach out with any questions or to discuss potential future product updates.