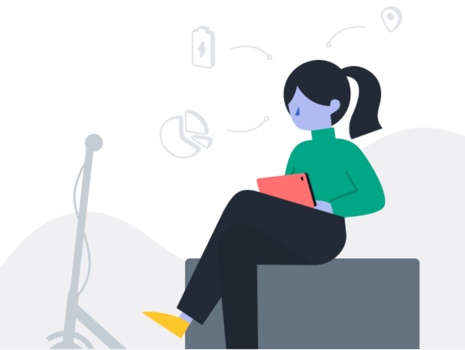 Let's find a time to talk!
Ride Report is working with agency staff, researchers, and advocates to develop customizable tools to check off specific components of the 2030 Action Agenda.
If you are interested in learning more and joining, please fill out this form and we will get back to you with call details.