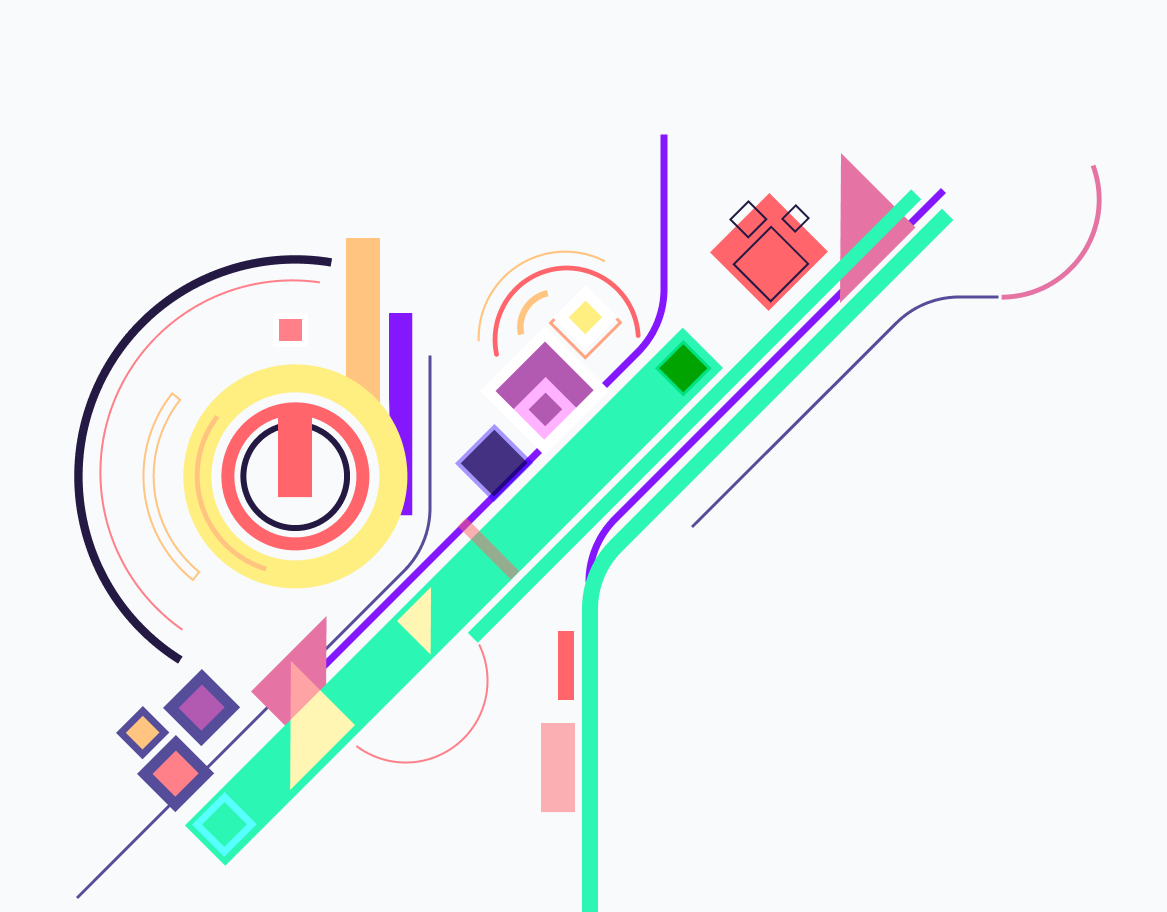 RideshedTM is finally here!

IMPACTS
Measure and share the multi-modal outcomes of new infrastructure, events, and policies, effortlessly, perpetually. You set the parameters. Impacts provides the ongoing data collection, analysis, and visualization.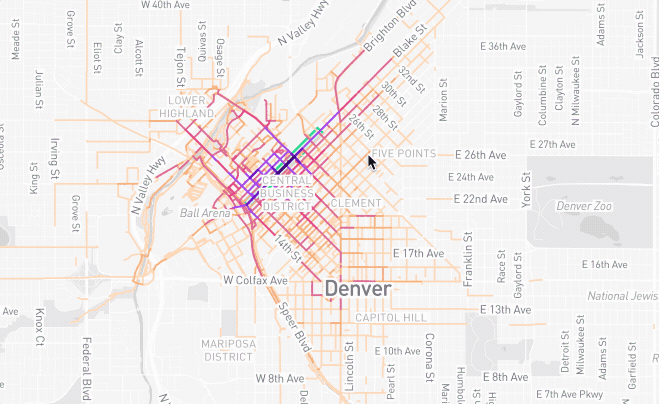 The Rideshed™ feature shows routes taken on shared bike and scooter trips that travel to, from, or through your project area. Click on road segments to see how the new project expanded access and improved connectivity.
Explore the impacts of the city's first neighborhood greenway, the doubling of their shared bike and scooter program, and five protected bike lanes!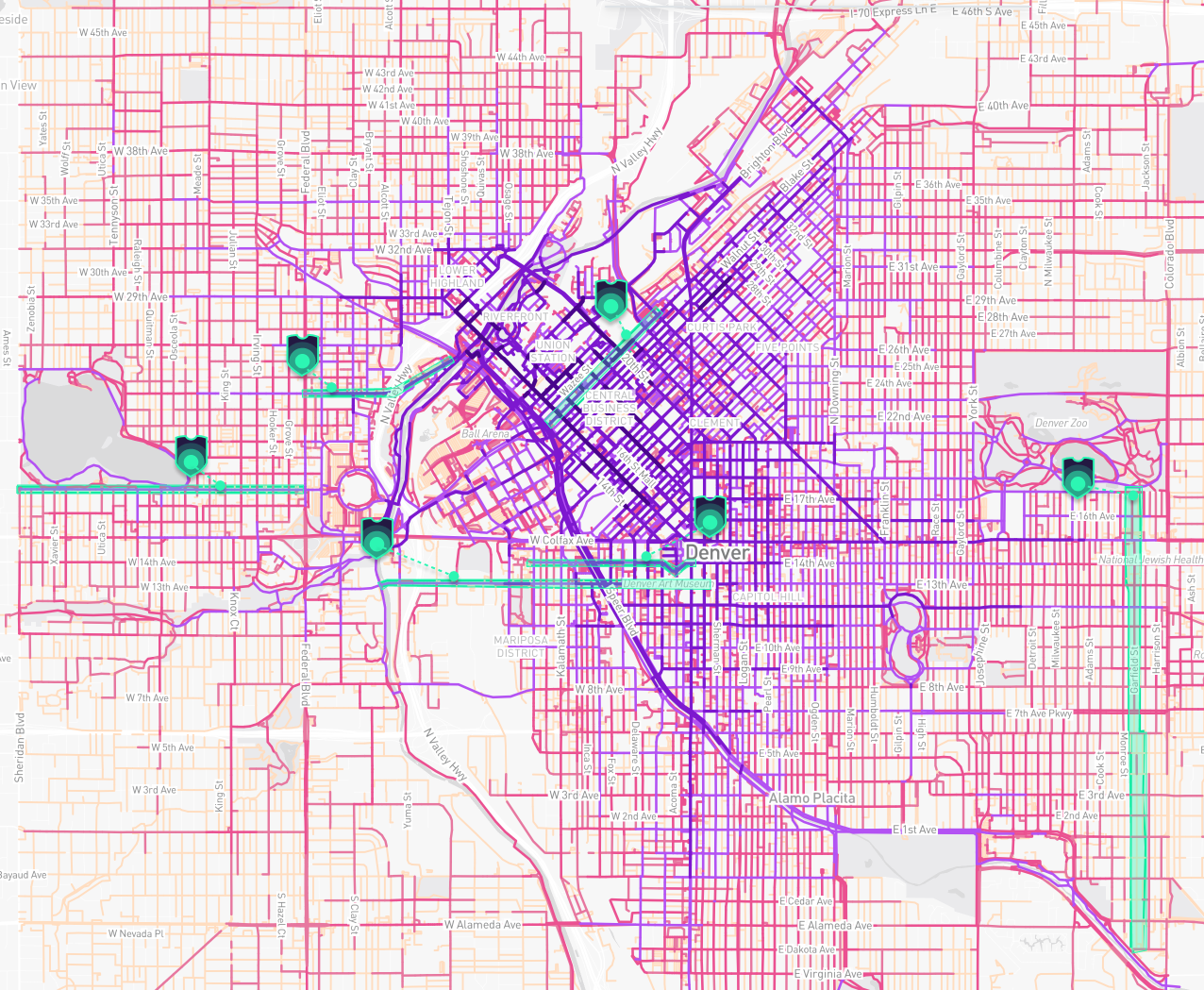 Impacts projects at a glance
Multimodal Data Pilot
Ride Report's Impacts incorporates relevant datasets to measure multimodal outcomes of projects and policies against public agency goals. For this pilot, we leveraged Streetlight InSight® which uses Connected Vehicle Data, the Internet of Things, and other data sources to provide multimodal mobility insights. Since 2011, Streetlight has harnessed hundreds of sources to generate on-demand information to empower transportation decisions.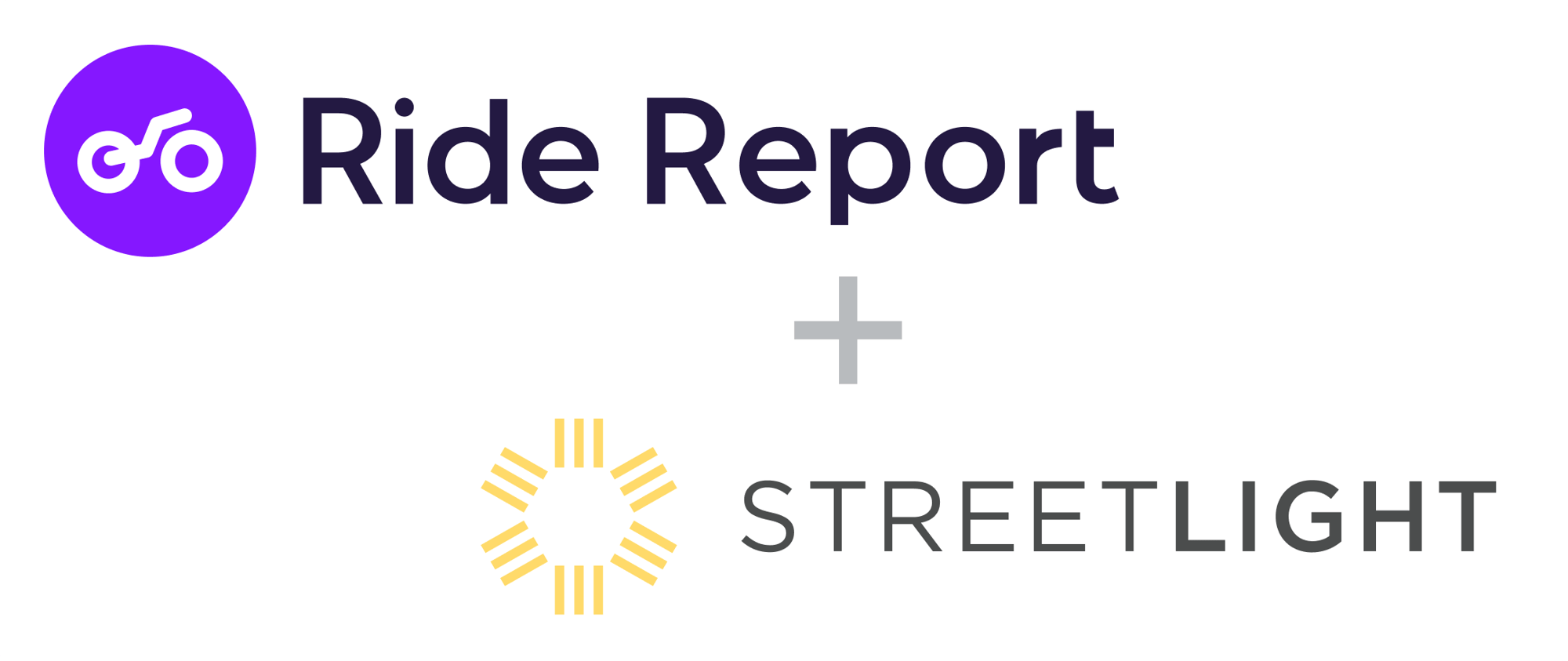 Screenshot of computed metrics based of Streetlight Data
Bring Impacts to your projects