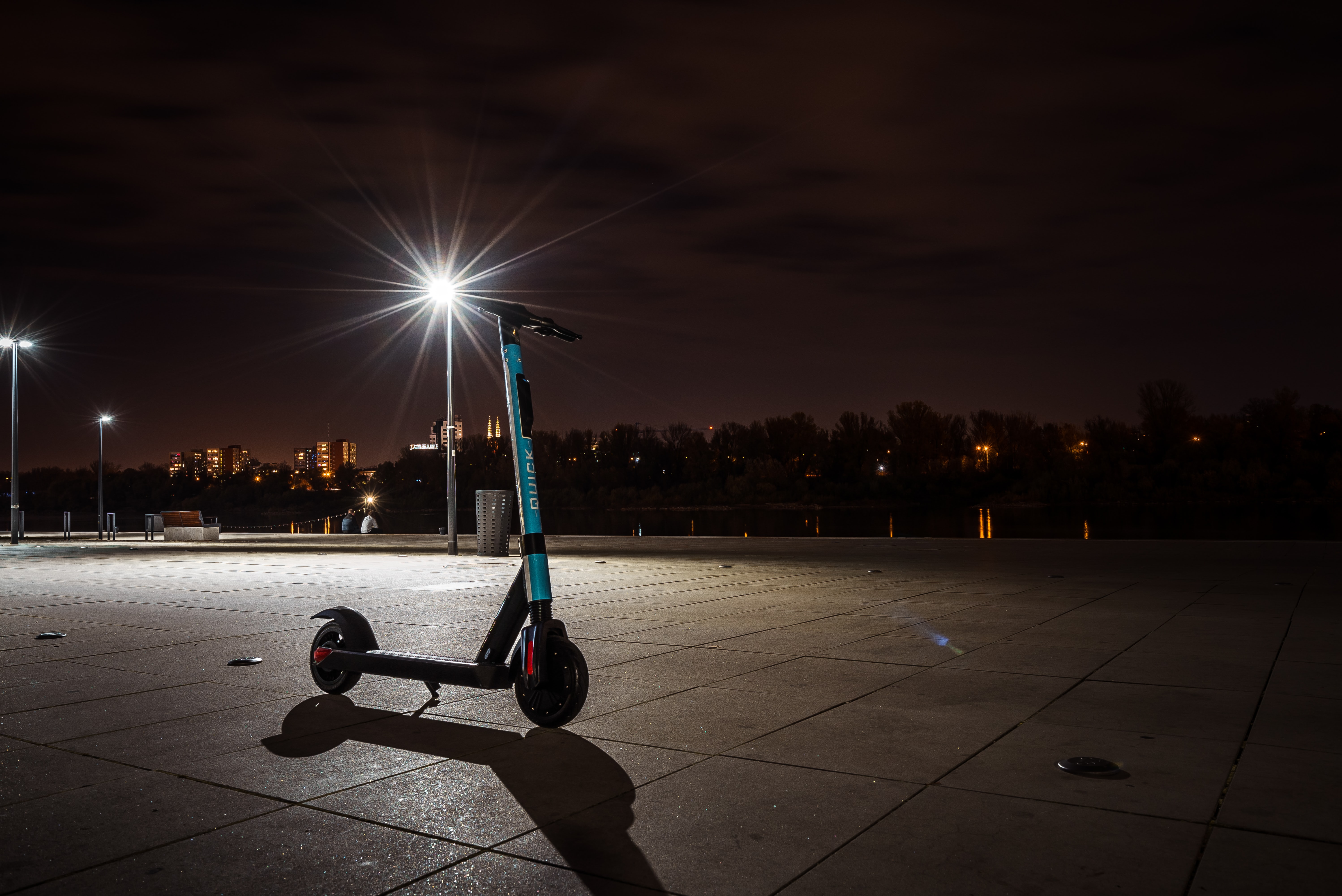 Photo by John Nzoka on Unsplash
In just a few weeks, our shared reality has changed drastically. Stress, uncertainty, and fear around the COVID-19 pandemic have overtaken our everyday lives as we adjust to the new normal of mostly staying in our homes.
At Ride Report, we know your work life has probably changed, too, along with the micromobility programs you manage.
For a handful of cities, publicly funded bike share systems are still considered essential ways for people to get to health facilities (e.g., Chicago), while other private operators are providing free rides for healthcare workers or people more generally (e.g, Colorado Springs, Detroit). There is also some early indication that the vehicles are being used to support food and medicine deliveries.
However, for most cities, recent events have meant a pause in micromobility programs, either due to voluntary stoppages by private operators or mandated orders from cities due to fear of spreading the virus.
For cities with micromobility programs on pause due to the pandemic, here are some things you can do while working from home to prepare for the return of your program.
Determine near term actions that could support citizens during the crisis.

Are there any partnerships that could benefit your city during COVID-19? Perhaps e-bikes could be repurposed as delivery vehicles. Consider how the ability to ride a bike or scooter could get people outside and help fight mental health challenges as part of a longer-term social distancing practice. Are there any resources that could help support these actions from willing operators?



Work with your streets teams on opportunities to make them more people friendly.

Due to the decrease in travel demand, traffic volumes are significantly decreased and streets that used to be unsuitable for biking or riding scooters are now being used by people to get outside while practicing social distancing. Cities around the country have been taking actions like disabling actuated pedestrian signals (i.e., "beg buttons") due to germ spreading, implementing temporary bike lanes, and doing low infrastructure improvements to formalize slow streets.

These improvements need to be balanced against the capacity and safety of city workers as well as citizens as a whole, but focusing on near-term movement and mental health needs may present opportunities to use streets in a new way that can build momentum toward longer term initiatives (see #4 below) like dedicated space on primary biking and micromobility streets in the future.



Attend some of Ride Report's Micromobility Fireside Chats or listen to the recordings.

These cover topics ranging from working with data to micromobility operations, and the first 10 minutes of each webinar will cover updates on how COVID-19 is impacting micromobility and what trends we are seeing on this constantly evolving topic. You probably won't be able to go to conferences for a while, so here's an easy and free way to do some professional development.



Plan for micromobility as a "bridge back to normal."

Everyone is waiting for a time when society will go "back to normal." However, that likely will happen in a gradual way over months instead of all at once. As stay-at-home measures are lifted, people will start to travel again, and perhaps micromobility will be an earlier adopted form of travel versus other modes like public transportation. How can cities re-start programs quickly to meet a new need?



Start to think of your program in light of new economic realities.

2020 was shaping up to be a tough year for private micromobility operators even before COVID-19, but this past month has hit micromobility companies hard, challenging the industry's survival. What does micromobility look like as a tool for economic development in the middle of a likely recession? Think about whether a city's current rules and ordinances still apply or if some adjustments could be made.



Follow federal stimulus bills.

Recent discussions of future legislation are hinting at job-focused bills that include infrastructure. Micromobility trade organizations such as the North American Bikeshare Association (NABSA) are looking for ways to allow micromobility (and related infrastructure) to qualify to receive these funds. Start working now to understand what your team might do to successfully apply for additional funding to support micromobility.