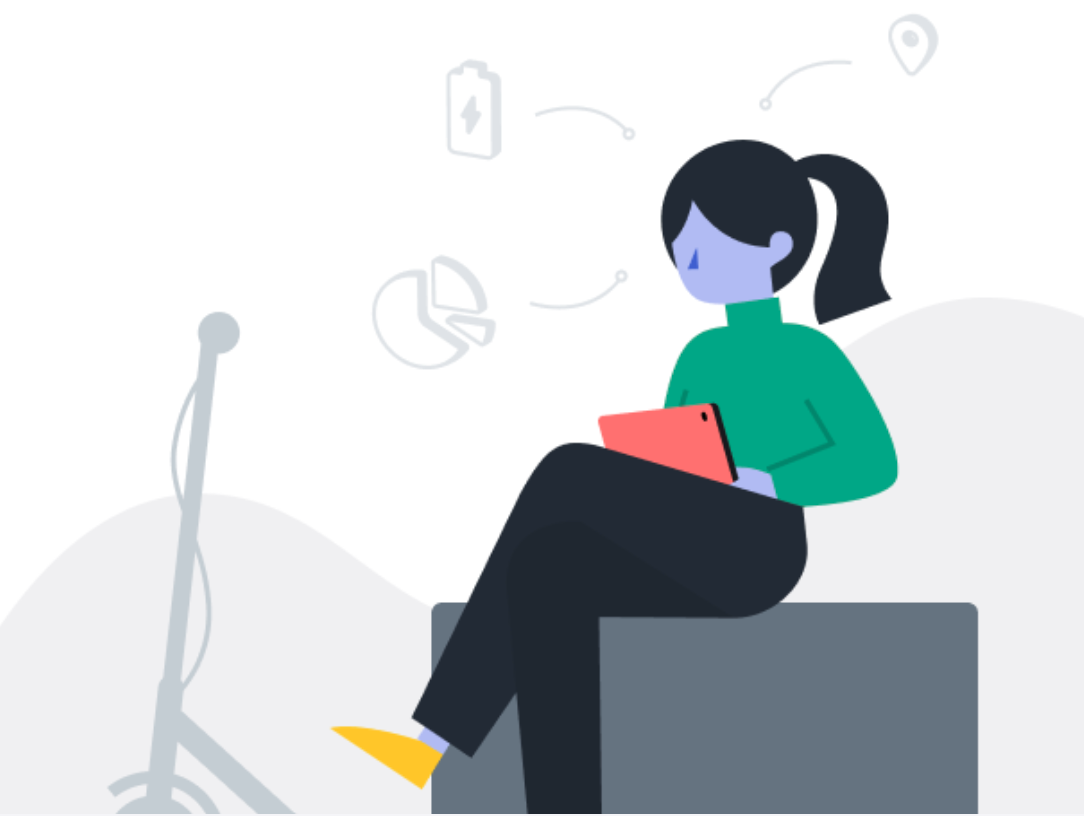 Both product updates for the month of September provide cities with more options to drill down on their shared mobility program data. The first update is a trip filter, which allows users to define what qualifies as a trip. The second update is off-street paths, which expands the possible routes a trip is mapped to by visualizing off-street paths.

Trip filters
Trip filters put cities in control of defining what is a trip for the purposes of metrics. Users can set their own minimum and maximum duration and distances for each type of vehicle, allowing, for example, scooters and carshare to have their own separate configurations. The new feature also allows users to view the percentage of trips that are excluded when they set filters before setting the configuration.

By filtering out these extreme data points, cities are able to exclude non-trip activities and have more confidence in their metrics (i.e., knowing that a trip is really a trip), whether for compliance and reporting or for analysis and planning. High-quality, reliable data is important when using the Ride Report tools to make policy decisions, and with the trip filter feature, cities can rely on the data that they're working with.
Off-street paths
As people travel around on e-bikes and e-scooters, they leave invisible GPS breadcrumbs in their wake, which are then transmitted as part of the Mobility Data Specification (MDS). Historically, these GPS data points have been snapped to the nearest node of the street network and then aggregated to show travel patterns as part of our routes heatmaps.

Ride Report's route snapping engine ensures that all trips have a logical route along the street network, discarding points, segments, and entire trips that do not have valid GPS. However, not all micromobility trips take place on streets or sidewalks. Many cities have off-street paths where many people ride their micromobility vehicles. Due to the unique way users code these off-street paths in Open Streets Map, the GPS breadcrumbs have not been mapped to these off-street paths as part of our routes heatmaps…until now.

The off-streets path visualization allows cities to understand the full travel patterns of micromobility and answer important policy questions, like what preferences do micromobilty riders have in choosing what streets to ride on (e.g., will they go out of the way to find an off-street path or take the shortest distance on a street with cars), and where new protected bike lanes would provide the most benefit. Regardless of the use, off-streets path visualizations will allow cities to make informed decisions moving forward.
Lastly, we are currently testing our Policy API and encourage cities to reach out if you are interested in learning more.