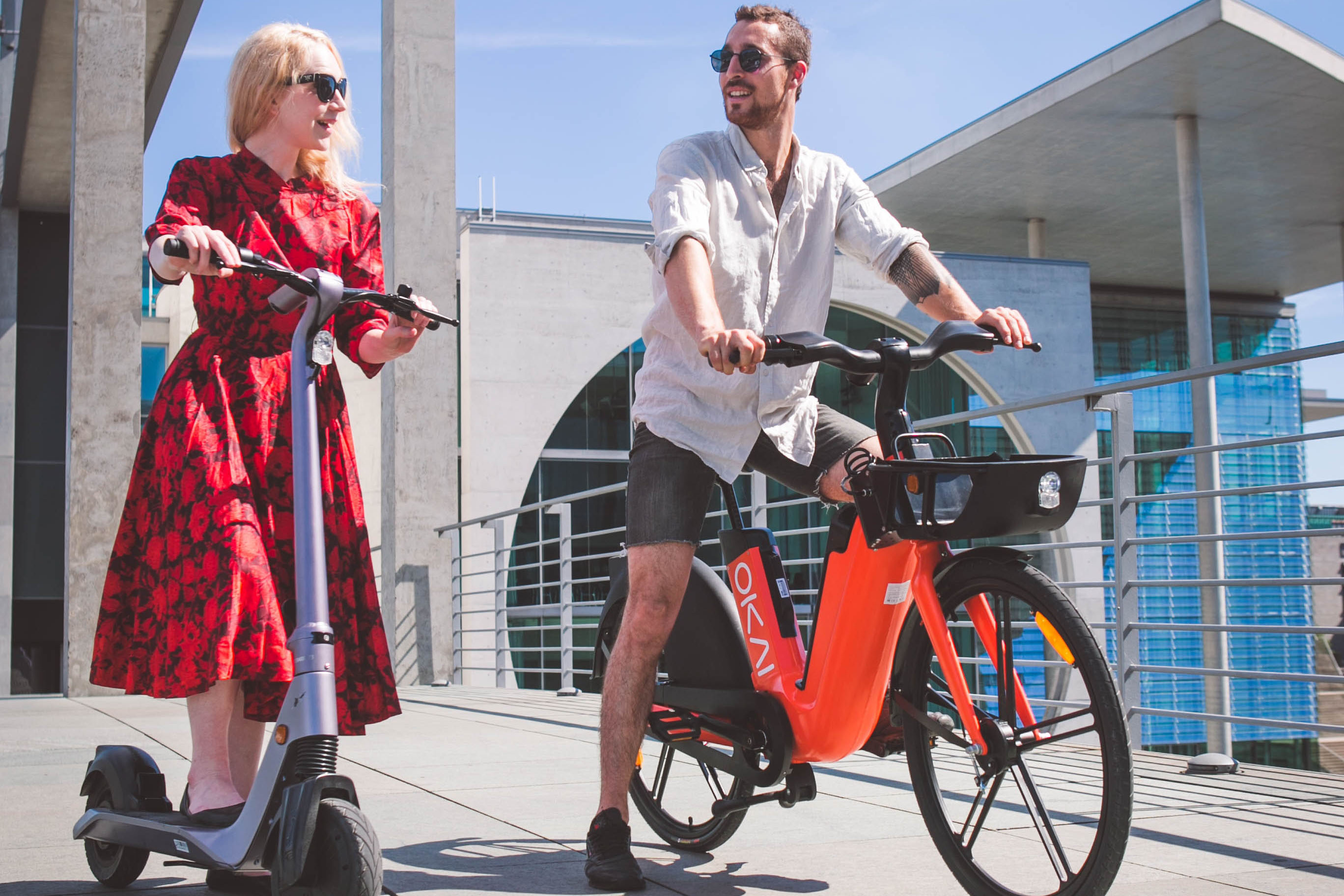 Photo by Okai Vehicles on Unsplash
Michal Nakashimada, Head of New Modes, is one of the leading voices in the emerging mobility space. In addition to his role ensuring that the Ride Report suite of tools works for many forms of mobility, he writes the Movements newsletter, a roundup of stories about the mobility industry, focusing on mobility software, cities, and infrastructure.
He recently shared his thoughts on the state of the mobility industry in 2021. He had so many valuable insights to share that we're dividing this Q&A into two parts. Here's Part 1.
Read More